Our group of practices consist of innovative and modern companies and medical professionals.
pain centers
Primmed Pain Institute
A pain treatment facility that helps to create a healthy lifestyle model for patients suffering from a variety of pain types. Our advanced pain physicians will tailor a comprehensive treatment model that provides each patient with an individualized management plan that includes a spectrum of treatment components.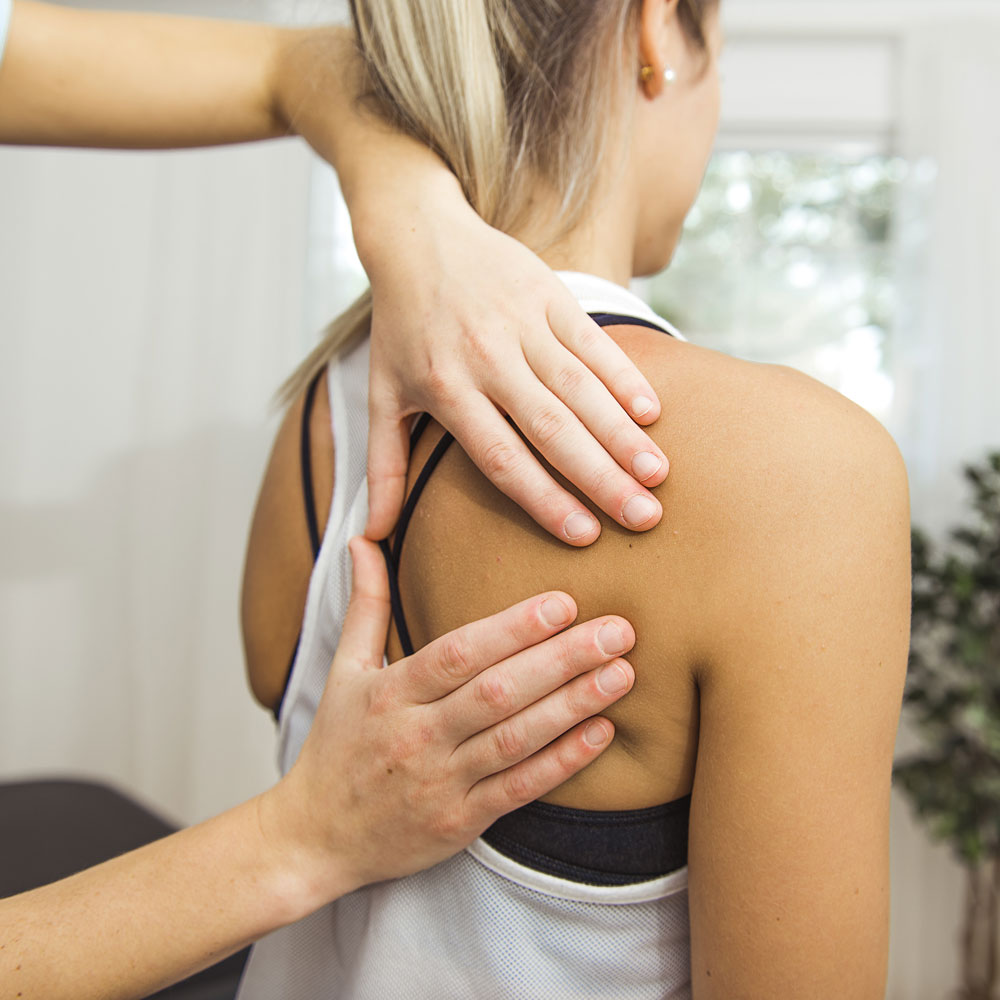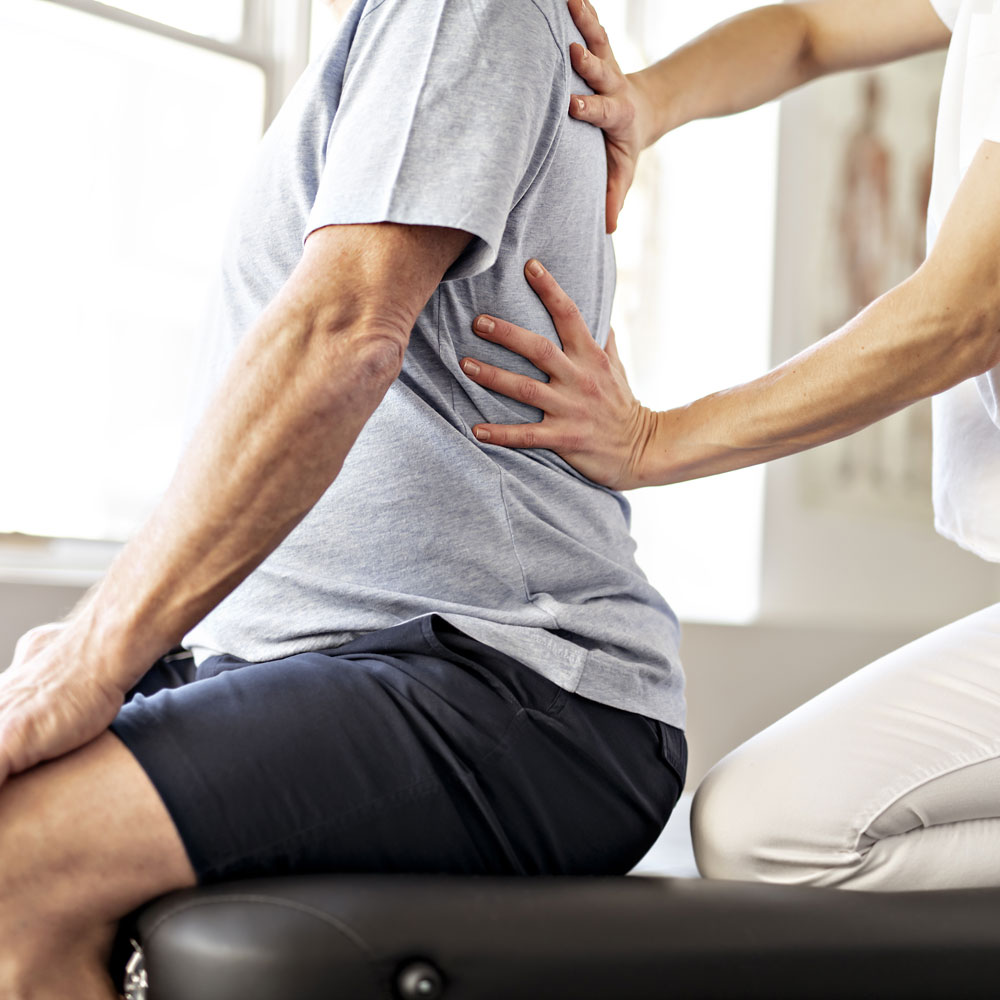 regenerative medicine
Cellaxys
CELLAXYS brings together a dynamic team of Board Certified physicians with experience in Orthopedics, Orthobiologics, Spine & Interventional Medicine, Family Medicine, Emergency Medicine, Primary Care and Geriatrics.
ophthalmology
Abrams Eye Institute
As a center of excellence for specialty eye care, our mission is to provide the best possible vision to our patients. To this end, we are passionately committed to provide a world-class surgical care for your patients through the use of the most advanced surgical technology and techniques available.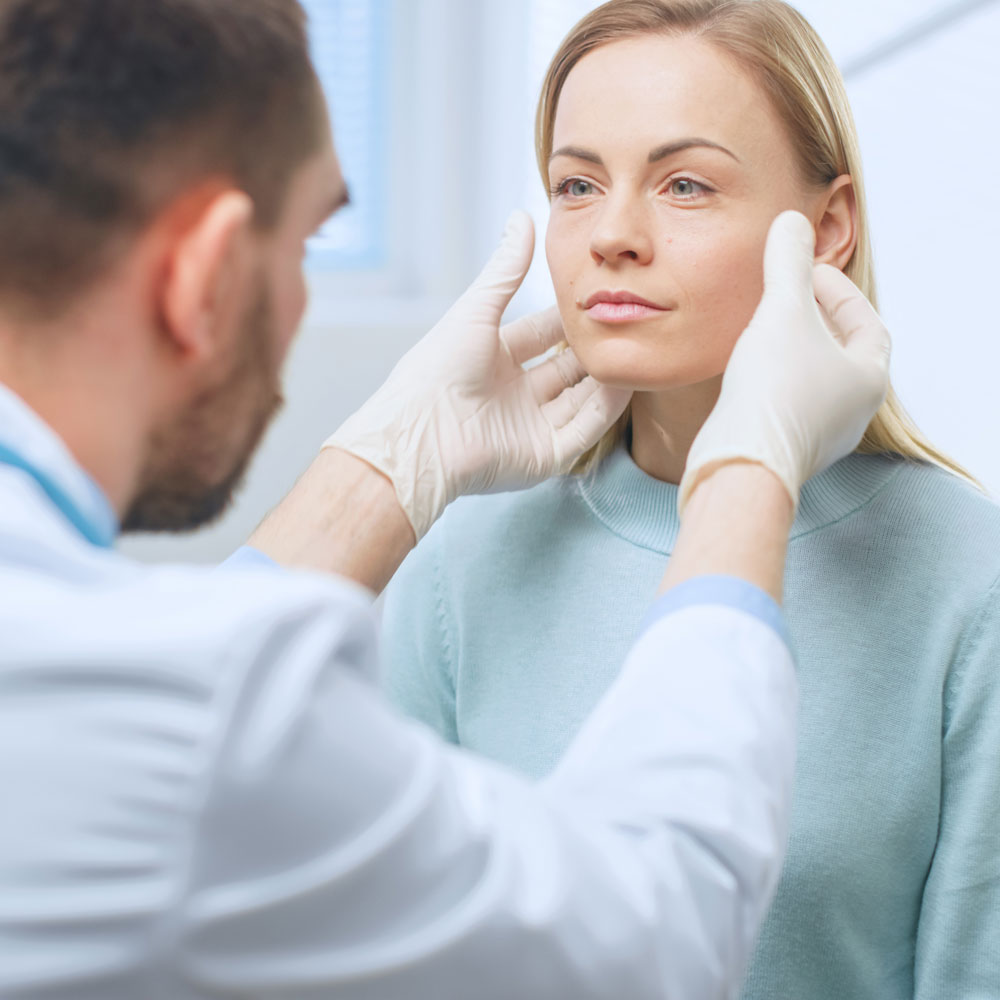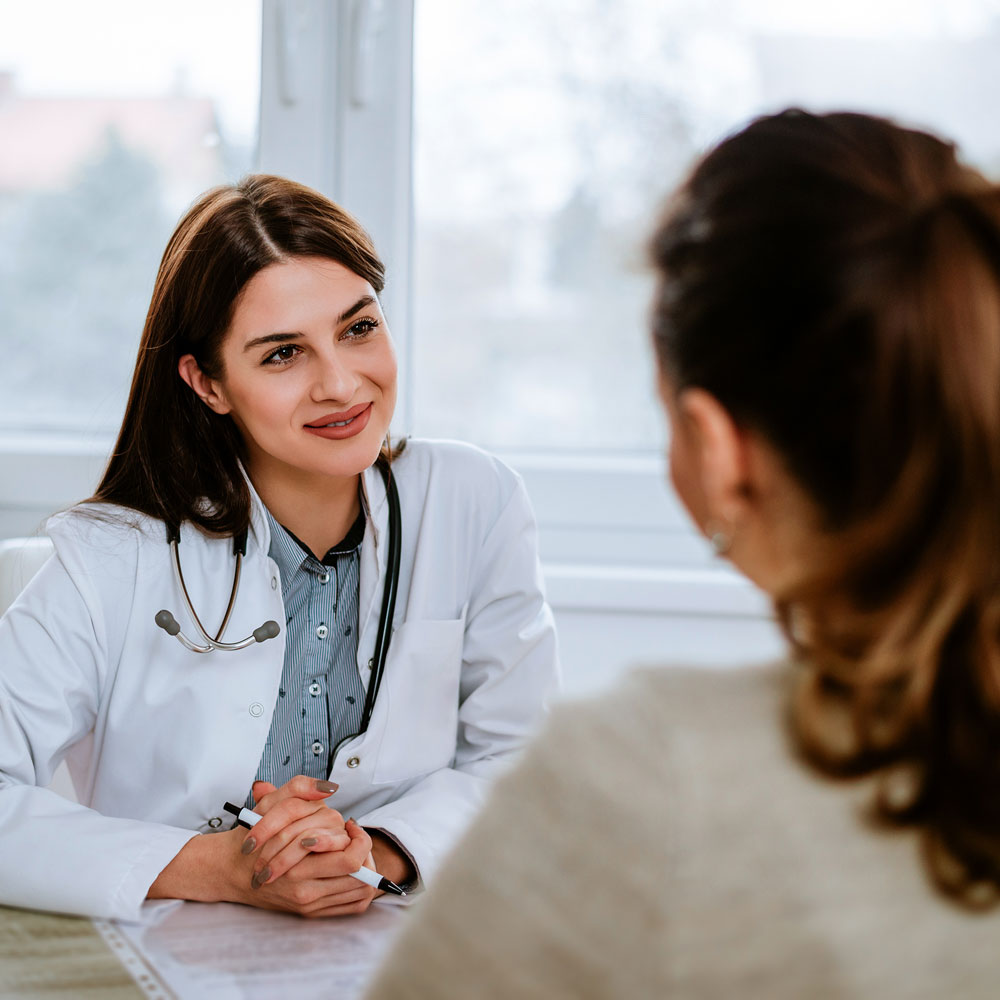 primary care
Axys Medical
A primary care and family practice focused on personal injury and Lien patients. Our team's main goal is our patients' overall well-being and speedy recovery. We take care of everything you need for your Lien case, so you can focus on your health and recovery.
Ready to take the next step and work together?